Order Genuine Auto Parts for your Ford Vehicle in Council Bluffs, IA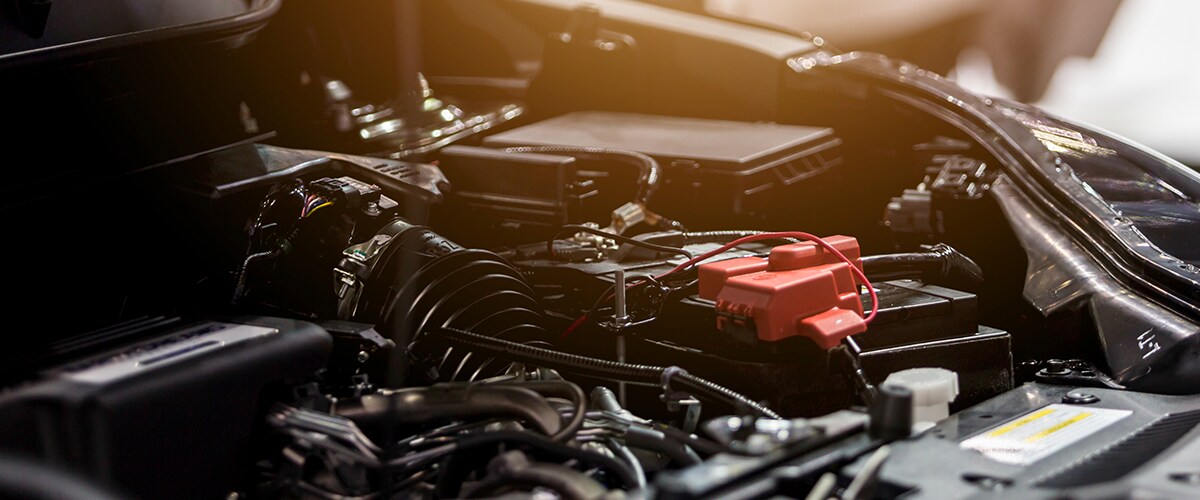 To get the most out of your vehicle, you need to put quality back in. And here at McMullen Ford, our Ford parts center can assist in this process to ensure you continue maximizing every mile.
Learn more about the OEM-backed parts and accessories we place orders on, the types of components we make available, and how our parts specialists are readily available to assist you below.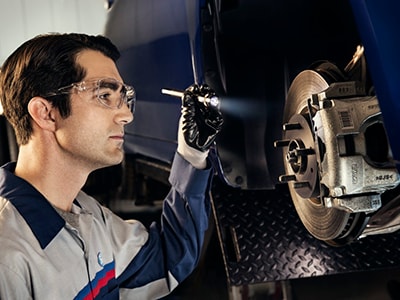 Authentic Components Offered for Every Make and Model
Not a Ford owner and operator? No problem at all! We place orders on authentic auto parts for every make and model that chooses to work with our parts center, ensuring a quality investment that you can feel good about.
Types of Ford Genuine Auto Parts Available
The following are examples of Ford genuine auto part categories you can order from at our dealership in Council Bluffs today:
Body design
Brakes
Climate control
Accessories
Electrical
Engine
Exhaust
Filters
Fluids
Steering
Suspension
Transmission
Wheels and tires
Wiper blades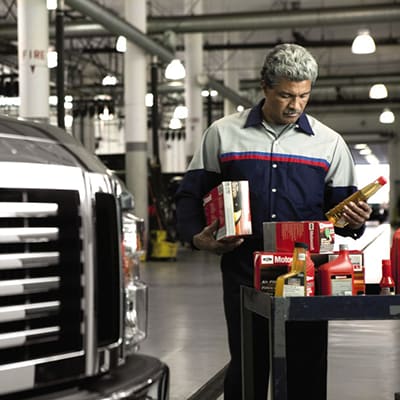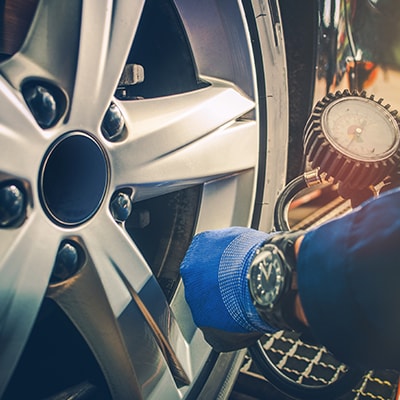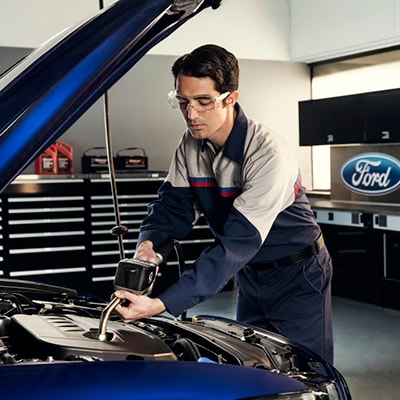 The Expertise of Ford Parts Specialists
Not sure what you're looking for exactly? Our parts specialists are happy to assist you! We can align your Ford parts catalogue research with the specific vehicle you own, what categories potentially interest you, and the part of your driving experience you hope to enhance. From here, we can process an order and get you one step closer to auto part installations and an intriguing upgrade.
Ford Parts Warranty: Two Years. Unlimited Mileage. Includes Labor*
Ford parts are covered for a full two years with unlimited mileage. Even limited labor costs are included*
*See your U.S. dealership for a copy of the limited warranty.  Expires 12/31/19.
Contact Us to Place a Ford Parts Order and Ask Questions Today
If you're ready to place an order or have a question related to our Ford parts center experience, then we look forward to hearing from you! Submit an online inquiry, give us a call or plan a visit to our facility here in Council Bluffs, IA to get started.
Hours
Monday

8am-6pm

Tuesday

8am-6pm

Wednesday

8am-6pm

Thursday

8am-6pm

Friday

8am-6pm

Saturday

8am-6pm

Sunday

Closed