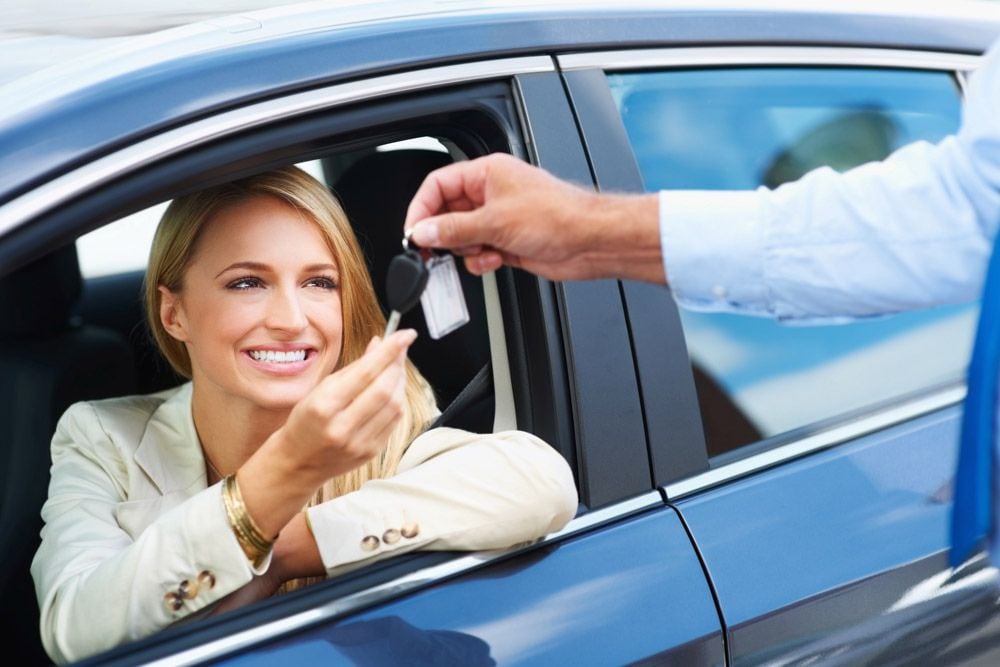 Buying vs. Leasing
When you are ready to add a new car to your driveway, you typically have two options: buying or leasing.
Both options have their advantages, but determining which is right for you really comes down to your own preferences and your financial situation.
Benefits of Buying a Car
When you buy a
new car
, you will get to keep that car for as long as you want-or as long as it runs. While lessees must return their car after a specified term, you can keep your purchased car long after you have paid it off, which means you could go years between buying cars.
Because you own the car, you are free to make alterations to it when you want, and you are also free of the mileage restrictions that come with leasing a car. Finally, you can sell that car for money toward a new vehicle when you are ready to part ways.
Benefits of Leasing a Car
Leasing a car makes sense for drivers who are not ready to commit to one car for a long period of time. Leasing allows you to test out the car for a few years and, if at the end of the lease you still want the car, you are free to purchase it.
Because you are not buying the car outright but simply paying for its depreciation, your monthly payments will likely be lower. You also don't need the large down payment that some new car purchases require. Sometimes, routine maintenance is even included in your lease deal.
Leasing a car is also a great way to treat yourself to a higher trim level, technologies, or luxury vehicles you might not otherwise be able to afford.
Have questions about buying or leasing a new car? Visit
McMullen Ford
for more details.
Make an Inquiry
* Indicates a required field
Hours
Monday

8am-6pm

Tuesday

8am-6pm

Wednesday

8am-6pm

Thursday

8am-6pm

Friday

8am-6pm

Saturday

8am-6pm

Sunday

Closed