History of McMullen Ford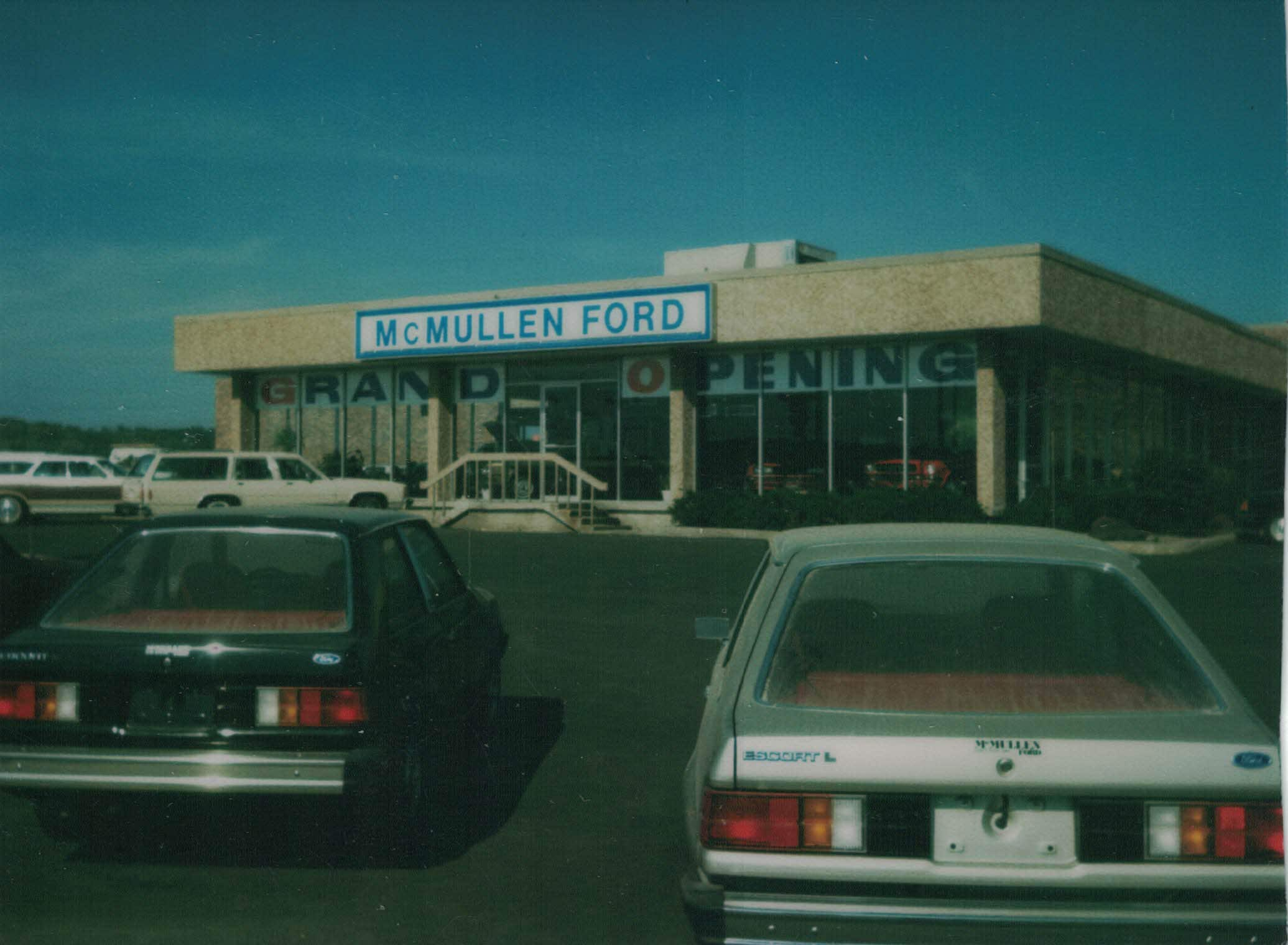 Like most Americans returning home in the 1940's  from WWII Harry McMullen was looking for a career opportunity.  He became a traveling salesman and with this employment he needed a reliable car.  He went to the local used car dealer and purchased an automoblie.  The first trip for Harry's new job took him from Omaha, Ne to Glenwood, Ia.  The trip to Glenwood was anything but a smooth ride,  the car went through more oil than he could count.  After his trip to Glenwood Harry returned to the dealership looking assistance/help/ressolution with the problematic car.  The dealership wasn't willing to stand behind the automobile they sold.  This was the point Harry McMullen decided he had found his calling in life, he was going to get into the auto business and make sure his customers were treated fairly.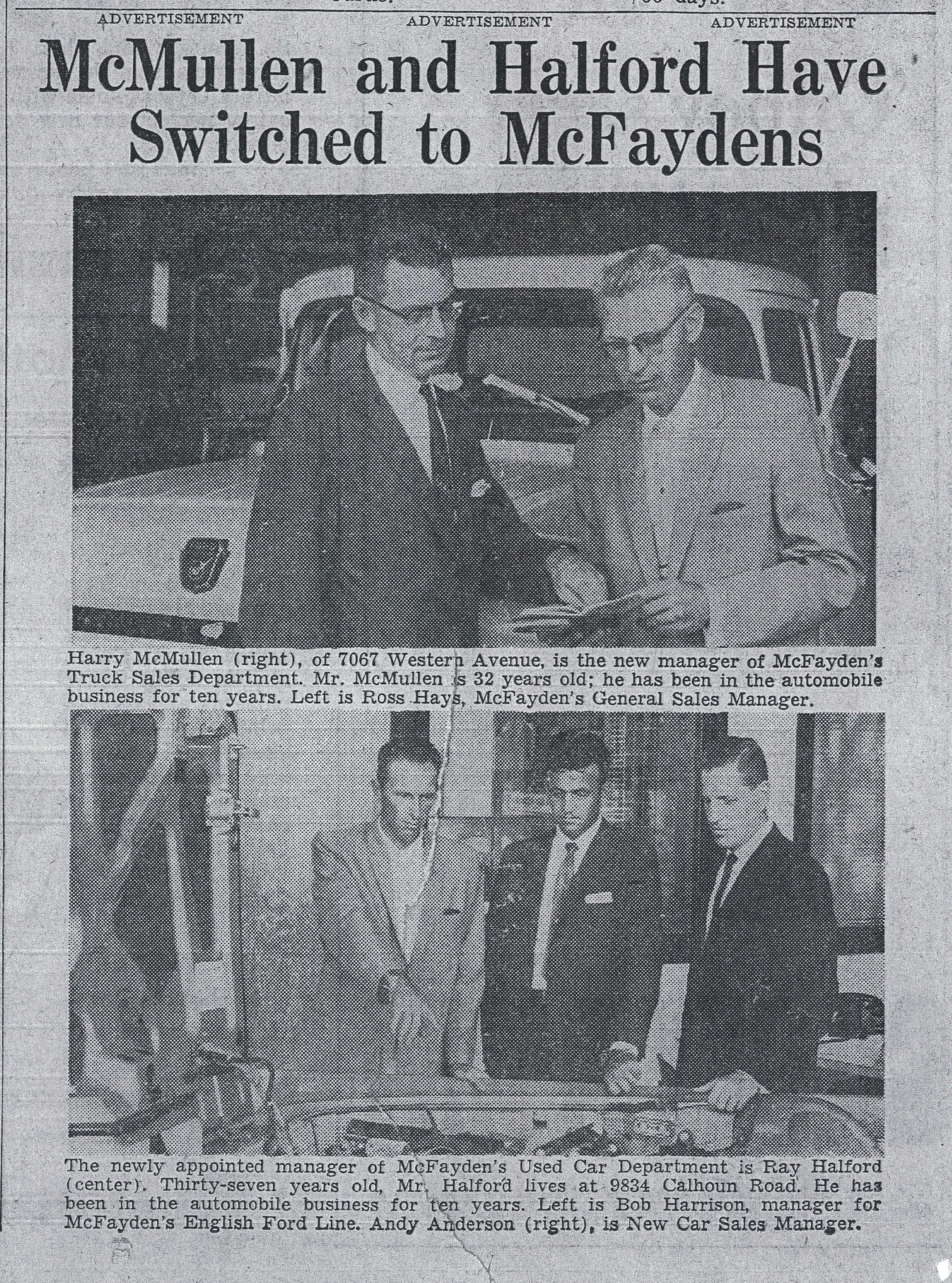 He enrolled at Omaha University, and received a diploma from the school of accountancy.  He then accepted a position at Miller Knuth Chevrolet as a book keeper, and quickly worked his way up to a sales management position.  In 1957 Harry moved to McFayden Ford and worked there for 23 years.  His son, Scott McMullen, also started at McFayden Ford working as a lot porter/car washer and working his way up to the sales staff.  In 1980 both Harry and Scott purchased what is now McMullen Ford. Thirty-six years later, all of us at McMullen Ford take pride in making sure that customers are treated fairly just like Harry dreamed of all those years ago.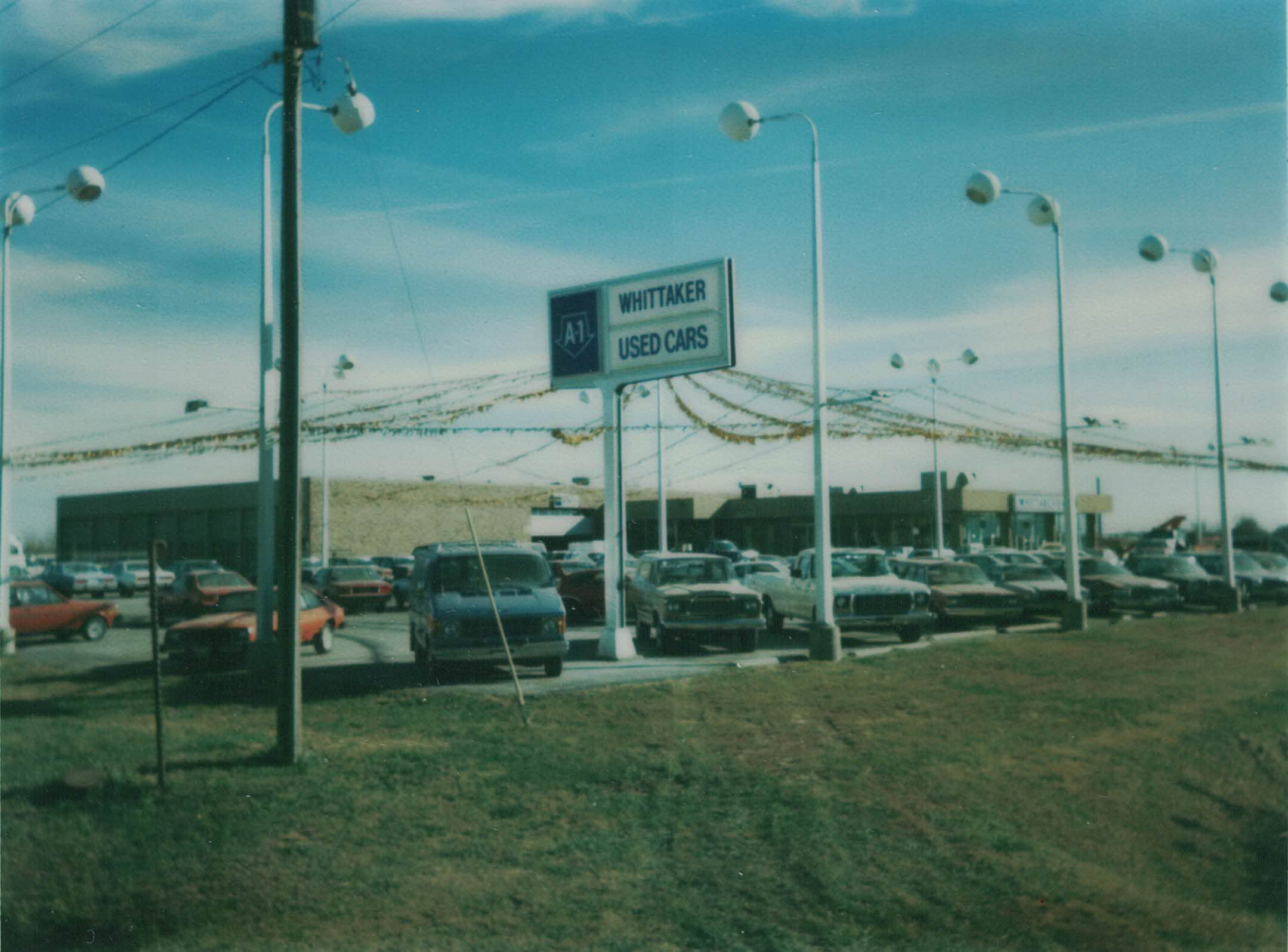 Harry's dream is being carried on by both his son Scott, and his grandson Dan.  McMullen Ford is a 3 generation family owned business, making McMullen Ford the oldest family owned Ford dealership in the Omaha/Council Bluffs metro area.  Today the McMullen Ford family is still operating with the same goals Harry set out to do from the very beginning, give every customer fair and honest treatment from the sale all the way through the life of the vehicle with service, parts, and body shop support
Make an Inquiry
* Indicates a required field
Hours
Monday

8am-6pm

Tuesday

8am-6pm

Wednesday

8am-6pm

Thursday

8am-6pm

Friday

8am-6pm

Saturday

8am-6pm

Sunday

Closed