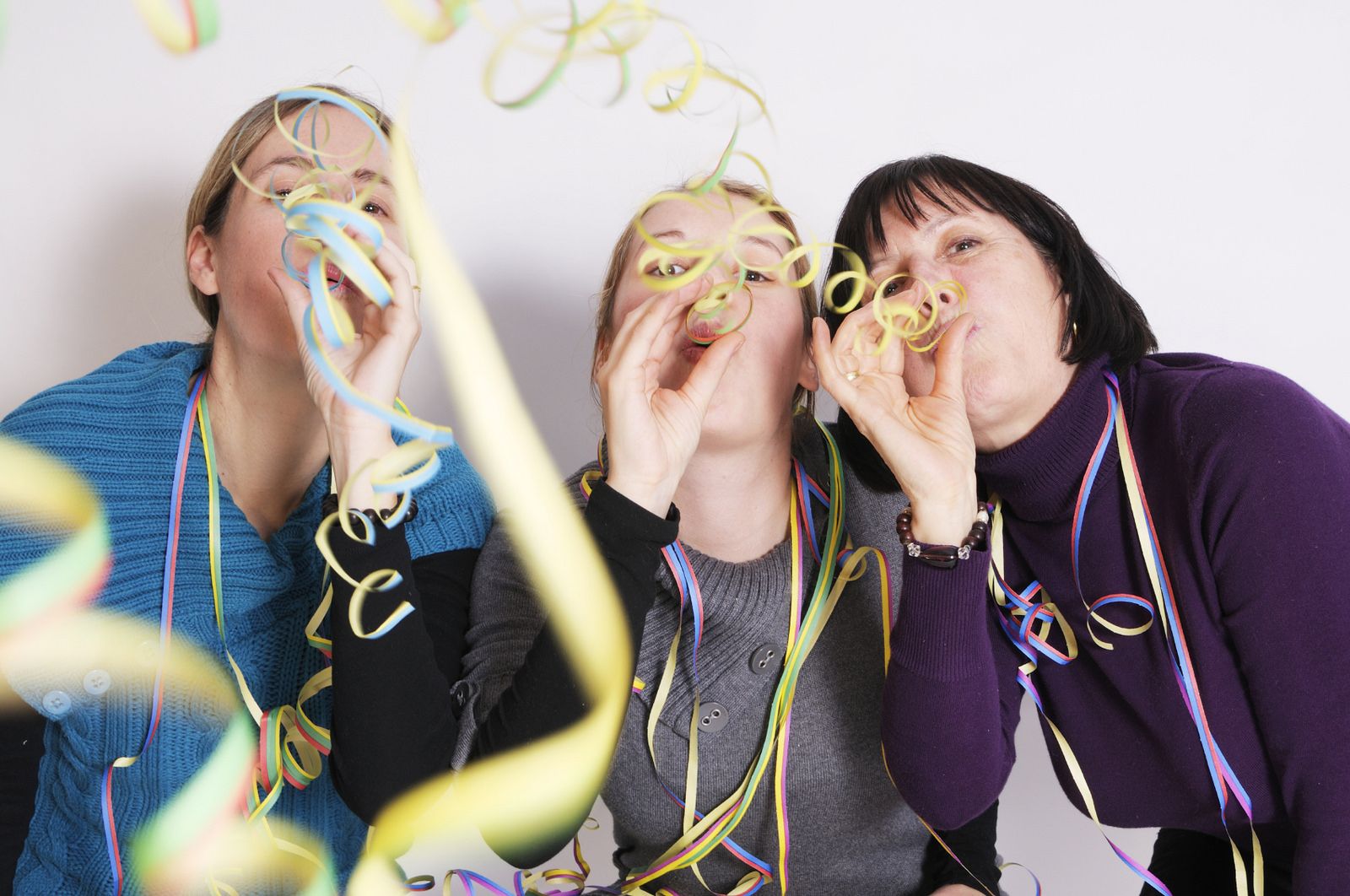 ?
Like many people, you may be a bit behind making a list of goals for the New Year. Don't forget to make some resolutions for your car and your commuting experience, as these can be incredibly handy for improving your life in 2018. If you're not already doing them,
these resolutions
may help you move into 2018 as a safe, efficient driver.
Put the Cell Phone Away
Driving distracted by a cell phone is a dangerous thing. It's important to set an example for new and young drivers by resisting the temptation to make calls on the go. Some Ford cars, however, have hands-free calling options, which takes a lot of the risk out of talking on the go. But unless you can keep your eyes on the road and hands on the wheel, wait until you've arrived to return that call or check that email.
Learn DIY Maintenance
If you don't already know how to change a tire, now is a great time to start. Learning some DIY car care, like changing your own oil and replacing your air filters, is a great way not only to feel empowered, but to take a more hands-on approach to caring for your car.
Schedule Regular Checkups
For those maintenance needs that you can't handle (or don't have the time to), be sure to take your vehicle in for regular bi-annual checkups. These will help you keep your car running efficiently, and it will help you save money in the long run by bolstering your resale value.
These are just some of the auto-related New Year's resolutions you can consider taking up before 2018 gets truly off and running. If one of your resolutions is to get behind the wheel of a new Ford, stop by and see us at
McMullen Ford
.