​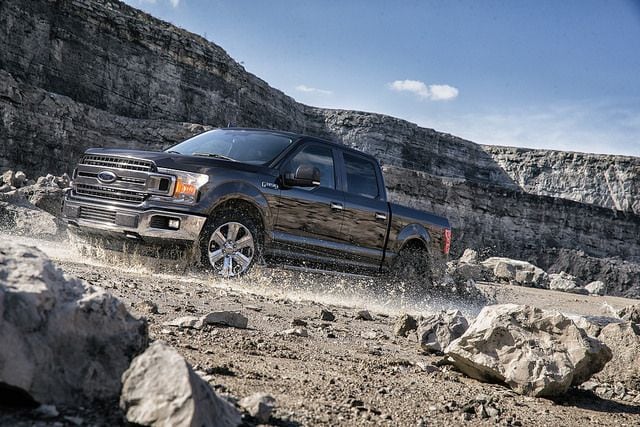 ​

Ford recently announced that it would be adding a Ford F-150 diesel variant to its pickup lineup, and the experts at Ford expect that diesel to yield up to 30 miles per gallon on the highway when it debuts this spring. However, an expert at Automotive News disagrees, and in the best way possible – Richard Truett of Automotive News expects the F-150 diesel to achieve up to 32 or 33 miles per gallon.
Diesel Engine Specs

The engine in question is the 3.0-liter Power Stroke® diesel engine, which produces 250 horsepower and 440 lb-ft of torque. Ford says these are both best-in-class numbers.
Other estimates from Ford focus on towing and hauling. These are important specs when it comes to diesel vehicles, which are best specifically for drivers who have a do a lot of heavy-duty towing. Ford experts estimate a 2,020-pound payload rating (which would be yet another best-in-class) and 11,400-pound maximum towing capacity.
Evening the Playing Field

A diesel F-150 will be a welcome addition to the lineup. The Ram 1500 currently offers an efficient diesel option, but truck drivers overwhelming prefer Ford F-150s and will be happy to have a new option in line with Ram's, but in a more reliable and more powerful truck.
Visit McMullen Ford for more information.