We are in the midst of football season. That means we get to spend weekend with our friends and family cheering on our favorite teams, and a big part of that tradition is the tailgate party. You don't have to be at the big game to have one; you can throw a great tailgate party right in your living room. To get you started, here are some great tailgate party recipes.
Chili. Nothing warms you up better on a cold autumn day than a hearty bowl of warm chili. For easier portability, you can serve it in mugs or cups.
Beer Punch. Give some regular party punch a kick by adding some beer. This recipe recommends Corona or a pilsner.
Fried Pies. Hand-held foods are a big bonus for tailgate parties. Everyone will love these sweet fried pies.
Alton's Meatball Sandwiches. These are mini sandwiches with just one or two meatballs per sandwich. But, everyone will keep coming back for more.
Avocado Salsa. Mix together two of your favorite dips into one for this spicy, creamy concoction.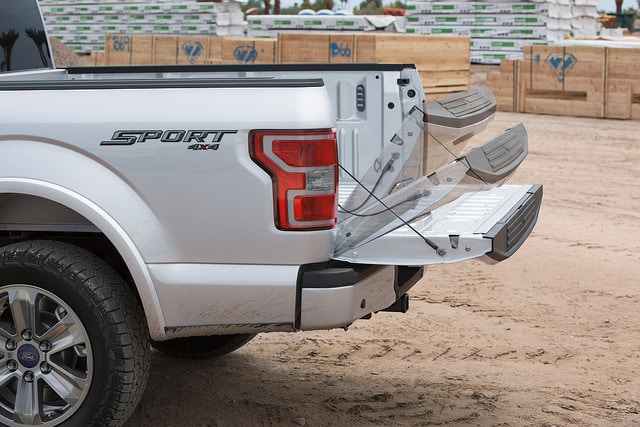 What are some of your favorite tailgate party recipes? Share them with us in the comments below. If you are planning an outdoor party and need a
new truck
, come visit us at McMullen Ford.