Ford has big plans in the coming year, including the resurgence of some of their most beloved vehicles of all time: the Ford Ranger pickup truck and the Ford Bronco SUV. The return of both models has been rumored for quite some time, but recently, the rumors were confirmed.
Not only were these vehicles adored in their time here in the United States, but also, the pickup truck and compact SUV vehicle segments are more popular now than ever before. It makes complete sense for Ford to bring the Ranger and the Bronco back.
Of course, we don't know much about the vehicles yet, but it's safe to sa y that the advances that will be made between the release of the new vehicles and the last time they were produced will be immense.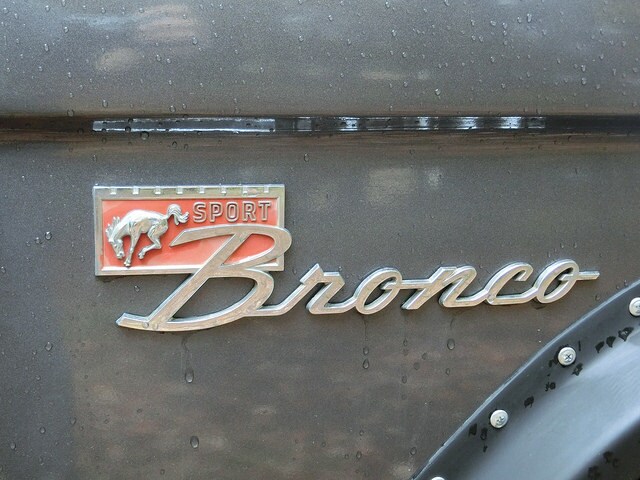 Finally, with the Ford Ranger and Ford Bronco return confirmed, it's not too hard to believe the talk that the Ford Bullitt might get a comeback too – especially after you check out this video with Dwayne "The Rock" Johnson.
The Ford Ranger will hit dealerships in 2019, while the Ford Bronco is scheduled to do the same just a year later in 2020. In the meantime, come visit us anytime, at McMullen Ford, to see what Ford currently has in store!