Donating $20 to Local Schools for Every Test Drive
Here at McMullen Ford, we're always looking for creative ways to support the schools in our local Council Bluffs, IA community. And through the Ford Drives 4 UR School Program, coming to our Ford dealership as an upcoming event, we can achieve some of these lofty goals!
Consider what this program and upcoming event entail, how your test drive experience translates to a school donation, and much more with a detailed overview of what to expect.
PRE-DRIVE SURVEY AND POST-DRIVE SURVEY MUST BE COMPLETED FOR TEST-DRIVE TO BE VALID.  LIMIT (1) DONATION PER PERSON, PER HOUSEHOLD.  CLICK THE BUTTON ABOVE TO COMPLETE THE SURVEY.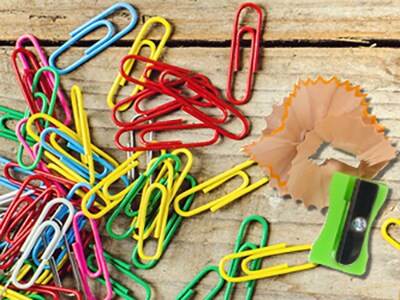 How the Program Works
When you attend the Ford Drives 4 UR School Program at our Council Bluffs, IA Ford dealership and test drive a new Ford model, we will donate $20 directly to a local school. With a maximum donation cap of $6,000, we can collectively make a significant difference in the local school systems in collaboration with community members choosing to stop by!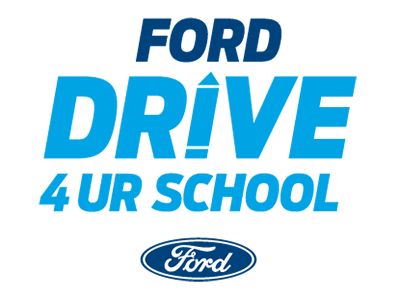 What Ford Test Drive Donations Support
The money we donate to schools in the area will directly go towards academic resources and initiatives. From school supplies to after-school programs and other relevant expenses, we aim to support these institutions and inspire healthy development in today's youth.
Give Us a Call for More Event Specifics
Want to learn more about the Ford Drives 4UR School Program, an event coming to McMullen Ford soon? Reach out directly for program and event specifics, as we're happy to answer questions and go into greater detail.
Hours
Monday

8:00 AM - 6:00 PM

Tuesday

8:00 AM - 6:00 PM

Wednesday

8:00 AM - 6:00 PM

Thursday

8:00 AM - 6:00 PM

Friday

8:00 AM - 6:00 PM

Saturday

8:00 AM - 6:00 PM

Sunday

Closed