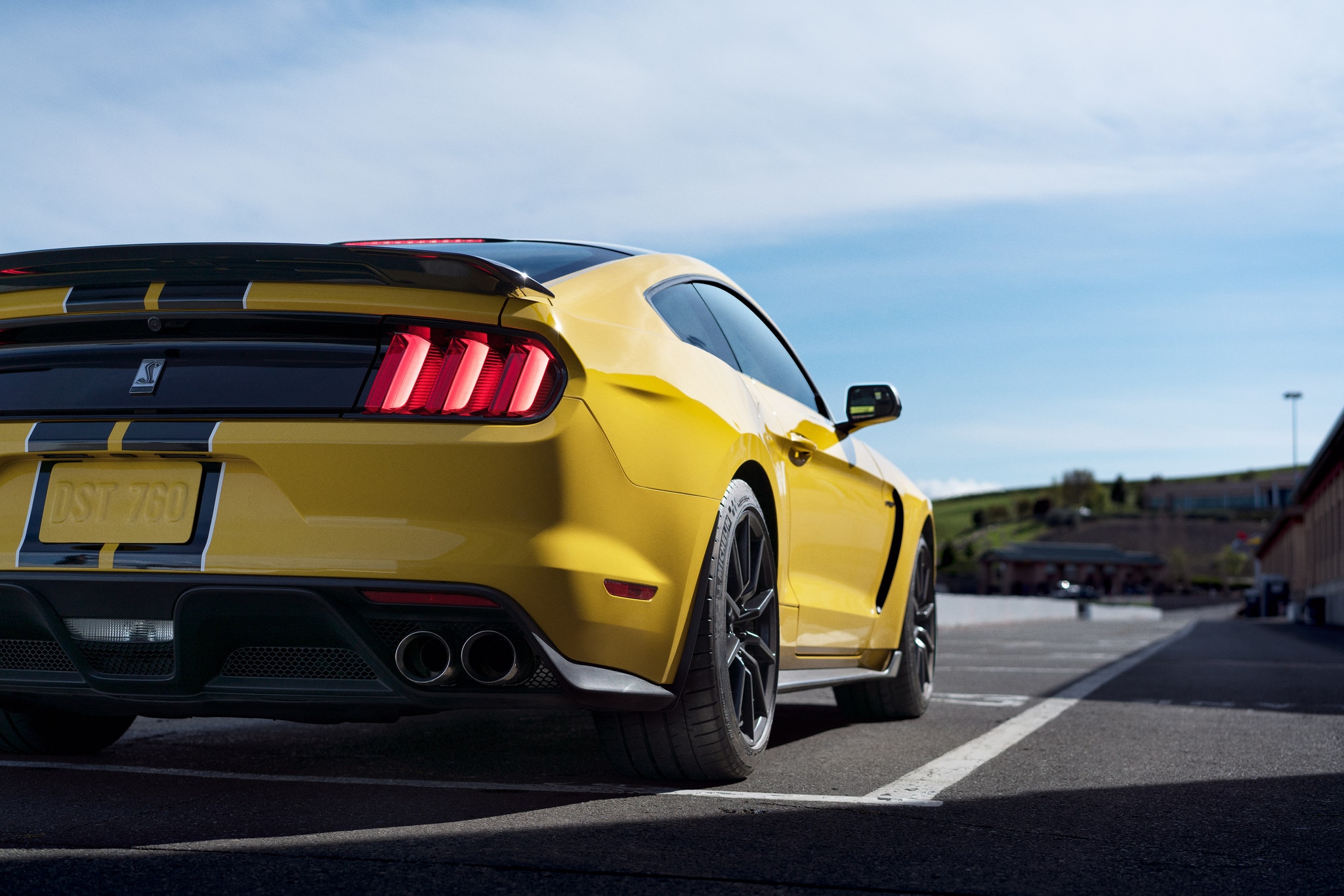 Summer is right around the corner, which makes now the perfect time to prepare your Ford Mustang for the warmer weather. Summer is not only hotter, but your car will also be exposed to more sunlight. That's why it's important to follow these summer car care tips to keep your Mustang in pristine condition.
Scrub the Exterior

According to Ford, there are a few things you can do for summer car care. First, wash and wax the exterior. You should only use dedicated auto wash products on your Mustang, those products that are created purely for washing cars and nothing else. Otherwise, you could end up stripping the paint. Use hard wax if you can, which will help leave a protective layer on your car to prevent fading in intense sunlight.

Scrub the Interior
Next, clean the interior. Start by vacuuming the interior thoroughly to remove dirt. For especially grimy interiors, use a soft-bristled brush to knock loose dirt before vacuuming. Then, you can use a mild all-purpose interior cleaner for leather or a mild fabric cleaner for cloth. The key is "mild"; most cars don't need heavy-duty cleaner, so keeping it simple will preserve the interior. Consider buying a sunshade to protect the interior surfaces.

?Scrub the Glass
Clean the glass when you finish the exterior and interior. You should use proven auto glass cleaner (preferably with no ammonia), and be sure to use vertical and horizontal motions. Circular motions tend to leave streaks. For an eco-friendly option, use a combination of white vinegar and water.
These are just some of the steps you can take to get your prized pony ready for the summer season. If you want it all done in a pinch, ask for a thorough detailing to be done the next time you bring in your Mustang for service at McMullen Ford.