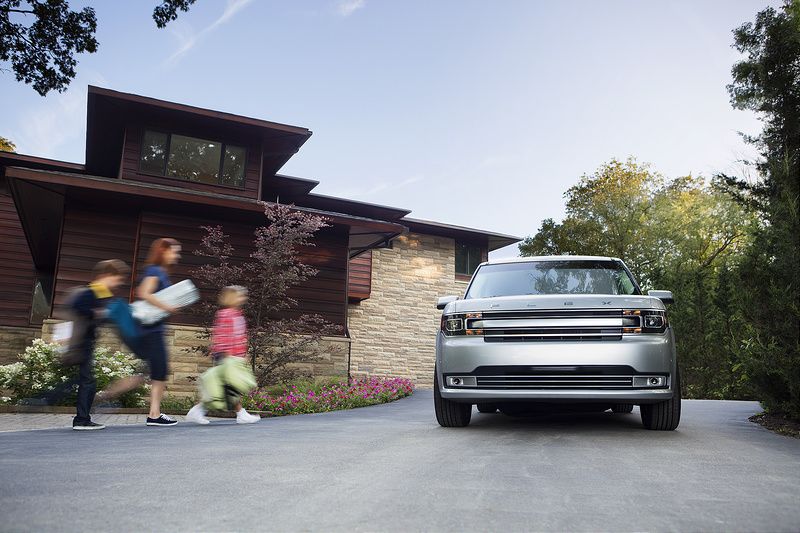 Depending on how you prepare, a summer road trip can be a blast or a nightmare – especially with kids. If you have a big trip planned this summer, be sure to check out these summer road trip tips:
·
Pack non-perishable snacks, like nuts and granola, before you go.
·
Stock your vehicle with fresh water and other hydrating drinks.
·
Prepare a first-aid kit that has any necessary medications for your group.
·
T
ry to limit luggage…
read more